Memorable Occasions Catering services most of  Northeast PA's downvalley area. Our recently redecorated, air conditioned banquet hall accommodates up to 250 people comfortably with a wooden dance floor and 300 without it. There is a large private parking lot. We can offer a full service beverage bar.

Besides our banquet hall we offer off-site catering in your place. We've been in the food business for over 30 years, in Taylor, Old Forge, and throughout NEPA. We acquired and remodeled our Duryea location in 2005. We offer competitive, flexible menus and budget packages. Review our catering menus, then call to discuss YOUR budget and preferences. We will delight you with our service.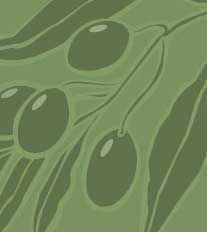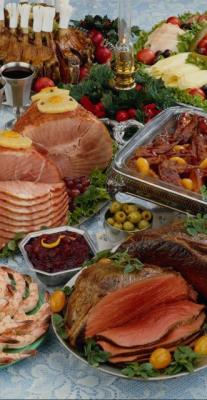 Modern, air conditioned hall with separate bar

250-300 diner capacity. Private parking lot.

Full Party Planning Service

Ask About Off Season and Mid-Week Special Prices

Graduation Parties, Showers, Weddings, Corporate Events, Sports Banquets, Post Funeral Meals, Private Parties, Super Bowl, etc.

Ask and we will do our best to meet your needs and budget. You will be delighted.

Affordable Off Premises Catering a Speciality - Delivery Available

With over 30 years experience, we're experts at  all types of parties, banquets, lunches,  and of course weddings. We pride ourselves in our cuisine and ability to satisfy our customers various needs and preferences...at affordable rates. 

Compare us. We are confident you will see our extra value

Trouble viewing this site? Try enabling cookies

570-562-1258

570-457-2251

570-677-4892

Wedding Packages starting at

$32 Buffet

$38 Sit Down